Self Leadership – Coaching Genius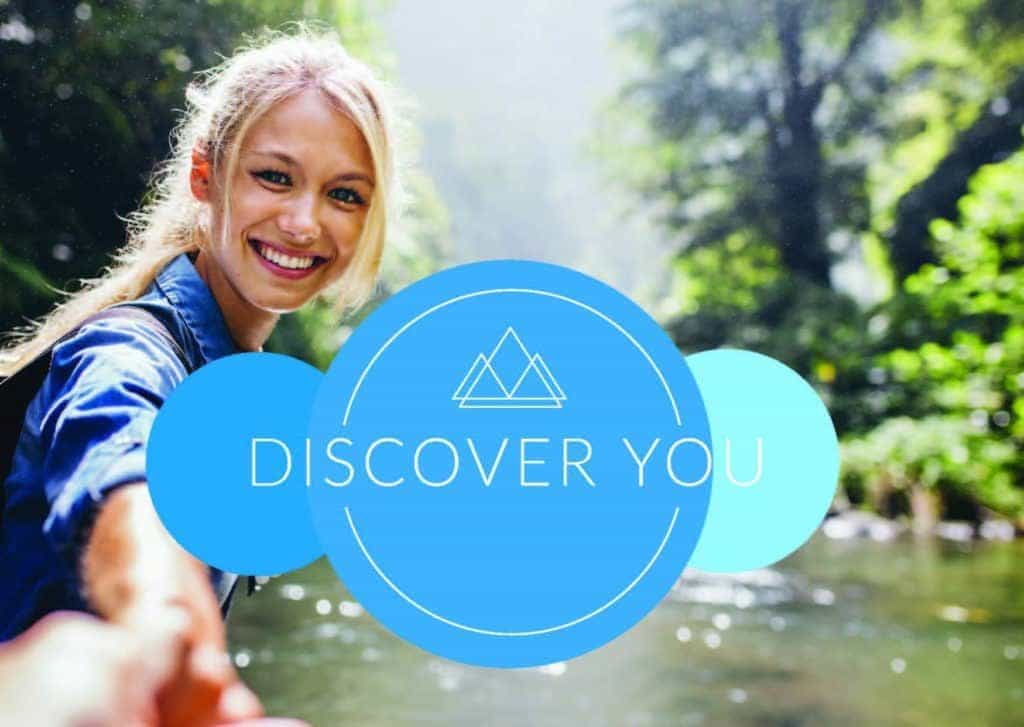 Self Leadership is all about understanding the processes for Accessing Personal Genius. International Certified Module 2 of the Meta-Coach System, a program like none other.
Having the skills to take charge of your responses, emotions and communication, while remaining focused and committed to the pursuit of your dreams, is what you'll learn in Accessing Personal Genius for Self-Leadership.
$899