Pure Potentials
Executive – The
Coaching Centre
provides executive coaching services and cutting edge human development, including self actualisation and developmental coaching programs to empower you to operate at your best. Get the edge you need.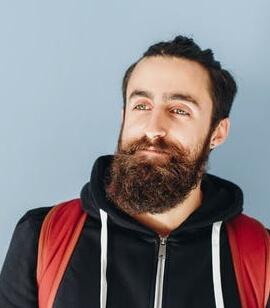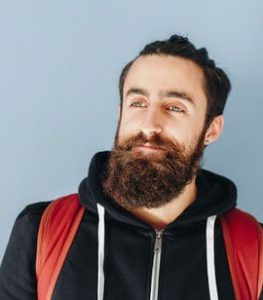 Client sharing
"Just sailed a double crossing of the Bass Straight. Much gratitude to you and your guidance impact and accountabillity which has assisted my drive to achieve the dreams. Just the beginning Pure Potential" – Brenden
Our Executive Coaching can answer the question "How do you know what to do when, with whom, and why?".
So, The Coaching Centre offers a systemic approach to coaching that gives it form and structure thereby eliminating a lot of guess work from what works and what does not. There are three main reasons Executive coaches are hired through The Coaching Centre. Coaching is used to solve specific behavioral problems, to assist in transition and to develop 'up and coming' leaders. Accelerate your development to a positive sum and win at life. Over the years, the purpose of coaching has shifted from problem solving toward proactive leadership development. Today, overwhelmingly, business leaders see leadership development as the key purpose of coaching. Having a coach is now the mark of an up and coming leader.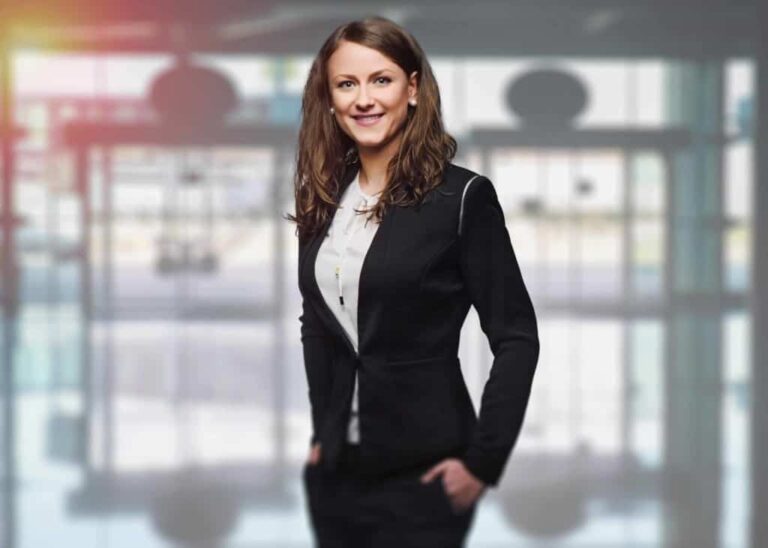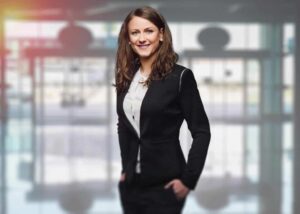 The Benefits our clients experience include; 1) improved awareness, 2) lasting behavioral changes, and 3) improved relationships in all aspects of life, not just business. In addition to operating in the Central West of NSW where we offer face to face coaching, we provide executive coaching services worldwide via Skype, therefore making it possible to reach you anywhere in the world for your convenience. So schedule your stress free intake session now phone 
0439194323
or
email us
and receive a free Executive Coaching ebook
Why do I need Professional Executive Coaching?
Due to dealing with the increasing pressure for results, to empower others with less, or to enhance your own leadership? There are many reasons why clients come to us, consequently;
Handling the pace of change in terms of adjusting with structuring, outsourcing, and other market place changes.
Balancing work and play, home and office, our personal and professional lives.
Getting a competitive advantage in business arises when a company is attracting, developing, and retaining the best people who can do quality work and provide quality service.
Seeing yourself clearly and seeing others more clearly
To improve business and leadership communication skils.
To develop executive coaching skills
A
Coaching Centre
Coach facilitates your personal development for greater contribution in life, meaningfulness and success. Therefore, we focus on the processes that will reliably unleash your highest and best potentials. We do that by enabling you to create the most enhancing and robust meanings that will then empower you to implement your best values into the actions that make up your performances.
Book Now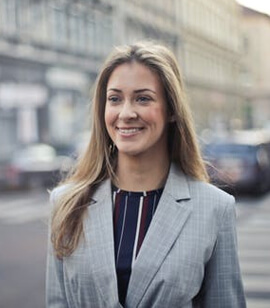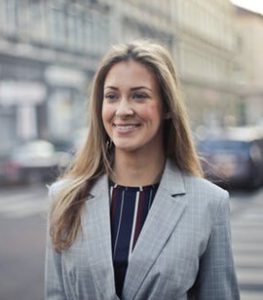 If you are struggling personally or with any part of your business, Shawn is the person to help you figure it out. He takes his time to understand your needs and guides you using towards your outcome. The program is very detailed yet easy to work through. Shawn also offered hands on support and mentoring which was one of the best things for me to help me improve personally. Thanks Shawn. – Aminah
So what can you hope to achieve from Professional Executive Coaching?
Improve time and efficiency management
Focus present performance for exceptional business results
Improve confidence and therfore results in guiding major organisational change
Increase your ability to influence and inspire others to greatness as a result
To create a higher frame of mind around interpersonal conflicts
Exceed company and personal goals
Maximise and integrate effective 360 degree feedback
Clarify sensory based information to see what you can't currently see
Gain confidential support when making strategic decisions
How does Executive coaching work?
There are three fundamental steps to the leadership coaching model used by the
Coaching Centre
:
Step 1 – Initial matching of the coach and the participant(s) to establish your coaching goals.
Step 2 – Delivery of the agreed executive coaching plan including a view to your current way of being, building self-awareness for making attitudinal and behavioural changes; understanding feedback; and skills emergence.
Step 3 – Results and a new way of being from the agreed developmental plan to continue now and into your future.
Coaching sessions usually occur fortnightly or monthly and each session typically lasts between 60 and 90 minutes. Also coaching sessions are delivered either face to face, skype or over the phone. So a minimum commitment of six (6) sessions is used to ensure that individual and developmental progress is supported over a period of time.
In conclusion we offer processes for unleashing the highest potentials in individuals and organisations. Hence, this makes coaching positive, solution focused, and on the cutting edge of human development. It speaks to creating self-actualising companies, communities and businesses. Embark on your executive coaching program that maximises your leadership capability and personal effectiveness now
Shawn has a very good depth and breath of content, knowledge and way of providing constructive feedback for improving your personal skills. Shawn is in the top few percent globally in this field and is a leader for Australia. With over 10 years experience and continual learning and developing in coaching and mentoring, Shawn will be a leader in this field within the next 5 years, these high level coaching skills benefit clients on these programs that are offered. From a neuro-science perspective the coaching is an integration of developing those skills of running your own brain, awareness of controlling statement management and within the landscape perspective moving to your own desired state for progressive self actualisation and optimization. – Nick