We guide your interactive leadership style. Build and integrate relational skills for your future. Design goals and unleash your highest and best human potentials. You deserve it. Expert Coaches
You deserve more therefore we rigorously train our coaches to the highest standards and credentials. Culture
Embed workplace cultures that are fun, inclusive and provide a sense of community. Purpose
Learn opportunities for collaboration, social events, co-working spaces and team building
Welcome To The Coaching Centre
Developmental Coaching enables your professional education and personal development. Experience new ways to deeply inspire life. Live The Possibilities.
The Coaching Centre Australia provides human development.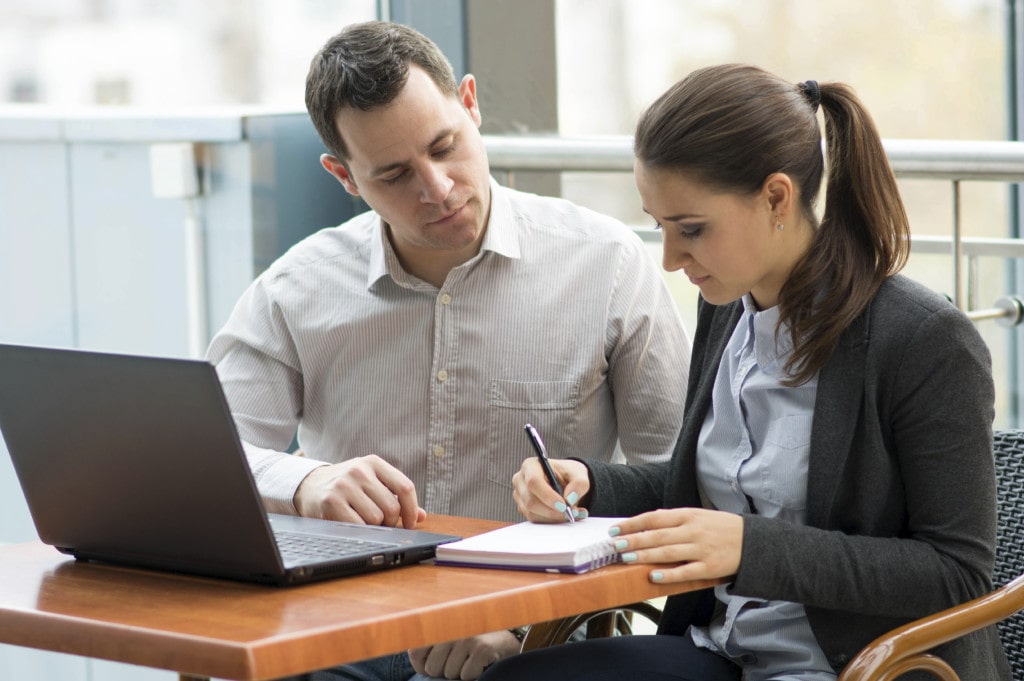 Find subjects you're passionate about by browsing our  categories. Start developing a higher performance with top courses Built With Industry Experts.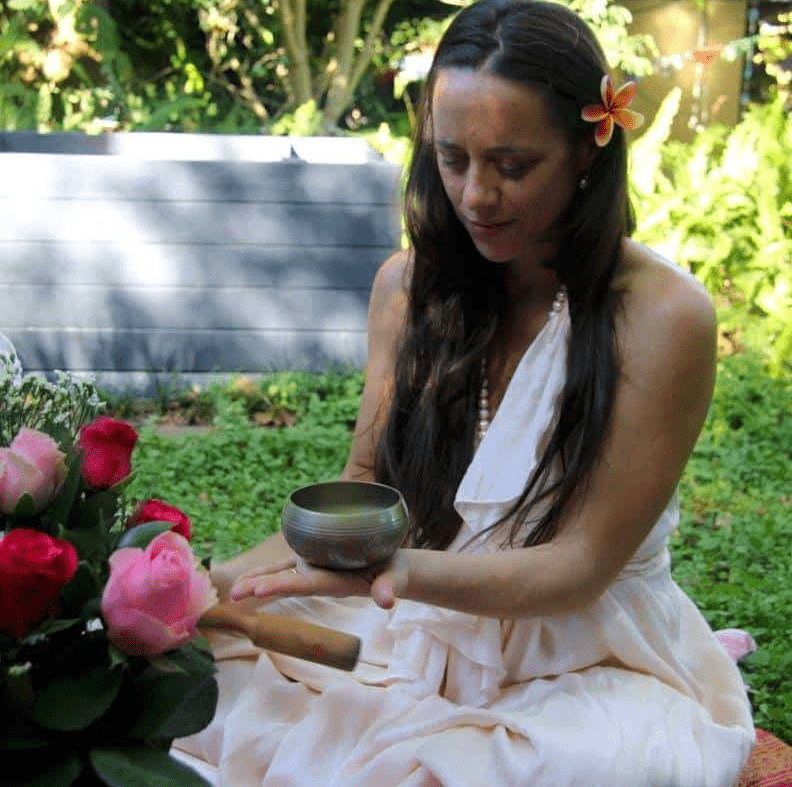 Among many of the positively impacting qualities of Shawn's coaching with me, I greatly appreciate his compassion and wise precision of applied NS NLP and how much he has helped me implement into my life. To see how I was holding myself back and now to be moving forward & upward in both my personal & professional life with new vision, is to learn how the world really is my oyster!
Melanie Kearney – Kinesiology Practitioner
Soul Body Kinetics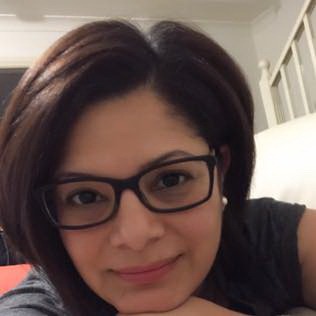 "I've really enjoyed my coaching sessions with Shawn. He is a great supportive listener. Shawn asks the right question which helped me to see my limited thinking patterns. This awareness has help me to make purposeful changes in my every day life"
Michelle Boyles
Toll Logistics WHS Manage