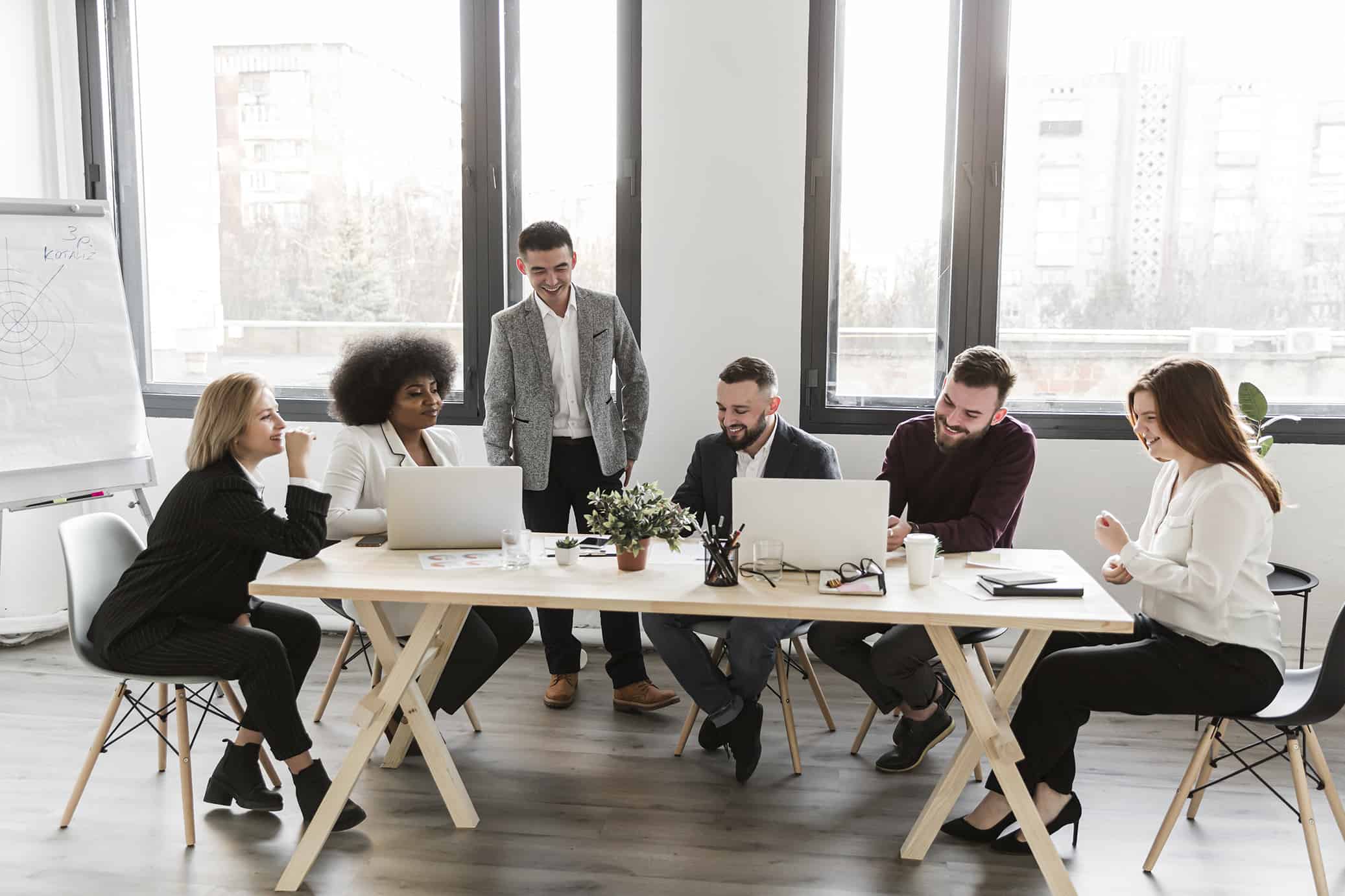 For business owners, start up and aspiring entreprenuers, trainers, wealth coaches, financial planners, sales executives, and anyone who wants to unleash their wealth potential, inside-out.
For the FULL brochure email: info@thecoachingcentre.com.au
INSIDE-OUT WEALTH 3-DAY PROGRAM OVERVIEW
Day 1: Modeling Wealth Creation.
Day 2: Finding Your Singularity.
Day 3: Unleashing Wealth Creation Potentials.
Inside-Out Wealth, as the embodiment of meanings, integrates meaning and performance. First you will set the critical meanings (frames) about wealth, work, money, economics, business, etc. to set up the Inner Game so that you think like a millionaire. Along the way, you release lots of ideas and beliefs (meanings) that don't support Wealth Creation. Then you will begin to embody those meanings in your everyday activities so that you can perform the Outer Game of Wealth Creation and act like a millionaire.
Very Small Group and Select Member Seats, hurry!
Start Time

June 20 @ 7:14 am

Finish Time

June 20 @ 7:14 am

Email

info@thecoachingcentre.com.au

Location

Office 15, 212 Anson St Plaza
Orange, NSW 2800 Australia + Google Map