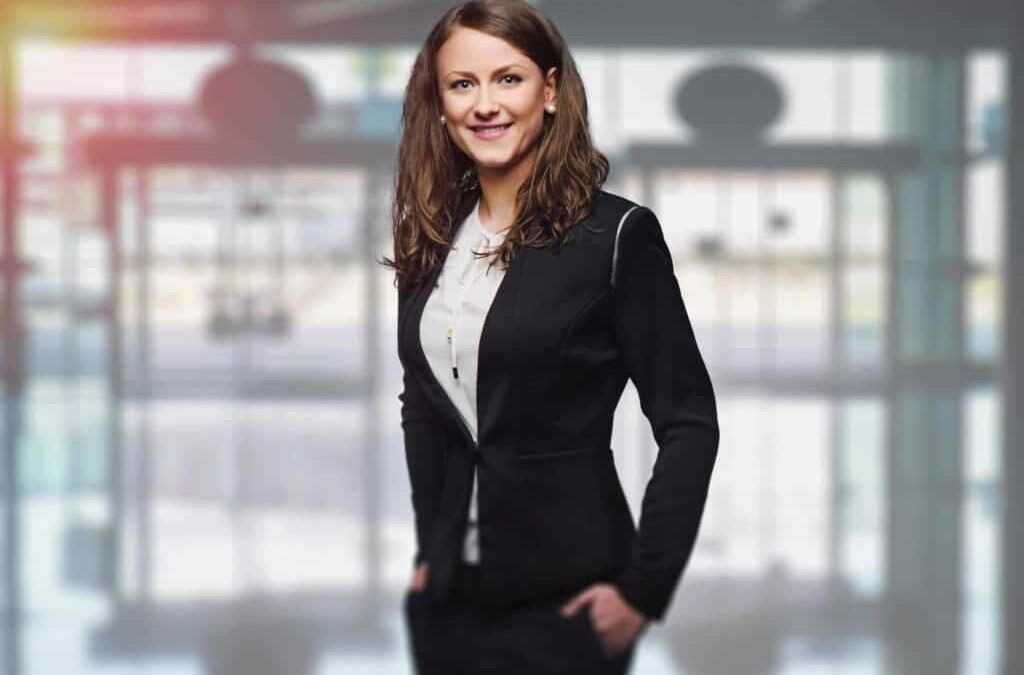 Communication Effectiveness provides training in professional skills for communication, relationship and collaboration. These are the skills you wish everyone in your life had so that your world could accomplish more.
Program Benefits
Develop languages of the mind for critical thinking.
Identify how to engage people.
Learn guidelines for effective communication.
Activate your perceptual mastery to increase flexibility in groups.
Avoiding procrastination, developing self acceptance and acceptance of others
Accelerate your own personal performance through applying to self first
Develop personal confidence, have more fun, and appreciate life
Emotional and Cognitive IntelligenceAcknowledge representational systems and state management for a higher quality of life
Own the tools and confidence to produce peak performance and motivation
Live the benefits of nlp coaching courses
Step above content to the structure of your problems and challenges to be able to see processes in motion by thinking systemically.
Build understanding for precision questioning to get to the heart of the matter
Learn the very structure of development, you'll gain a practical guide to acknowledge the way people communicate, learn and change so that you can communicate for more complete and sustainable solutions. You'll use incredible techniques to bring about positive and profound life change.
Develop Questioning Skills
For some people, questioning comes easily. Their natural inquisitiveness, emotional intelligence, and ability to read people put the ideal question on the tip of their tongue. But most of us don't ask enough questions, nor do we pose our inquiries in an optimal way.
The good news is that by asking questions, we naturally improve our emotional intelligence, which in turn enable communication effectiveness — a virtuous cycle.
The first step in becoming a better questioner is simply to ask more questions. Of course, the sheer number of questions is not the only factor that influences the quality of a conversation: The type, tone, sequence, and framing also matter.